Fast Track Mentoring Sessions
Private One on One Sessions - $157.00 per hour
Your initial consultation is free call today 504-495-4937
Business Set Up
Content Uploading Guidance
Perfect Bio Creation
Media Kit Creation Guidance
Marketing Assessment and Guidance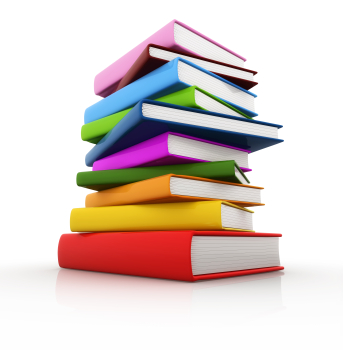 ---
Get Self-Publishing Info via Email
Receive Industry Info and Helpful Insights
I value your privacy and would never spam you

---
Self-Publishing Like a Pro encourages you to start your book today! Start creating long term wealth! Increase your reach and influence! International Author, Business Consultant, and Speaker, Tonia Askins gives you everything you need to write, publish, market and sell your book.
Entrepreneurs, ministers, professionals, educators and speakers need to be writing.
Now you have a guide to get your work out to the world.
You'll learn:
How to offer valued content to your target audience
Innovative tools and platforms to support you during the writing process
Insights into creating your own strategic marketing and media plan
Who the key distributors are and why
How to hire freelancers at affordable rates for design, editing and formatting your book
Why I choose print-on-demand
Key strategies for long term success
Who to connect with to promote your book
How to work with contributors and collaborators
Foundational instructions for setting up you publishing company
How SEO relates to your book marketing
How to introduce your book to your local audience successfully
New ways authors are using technology to finish their books
What to include in a Media "Press" Kit
| | | |
| --- | --- | --- |
| | 2 Additional Bonus Items within the Book | |
Successful Business Checklist

Media and Marketing Strategies List
Stay connected for more self-publishing networking opportunities and offers!  Sign-up for emails!!